Products from VINYL FACTORY
No results were found for the filter!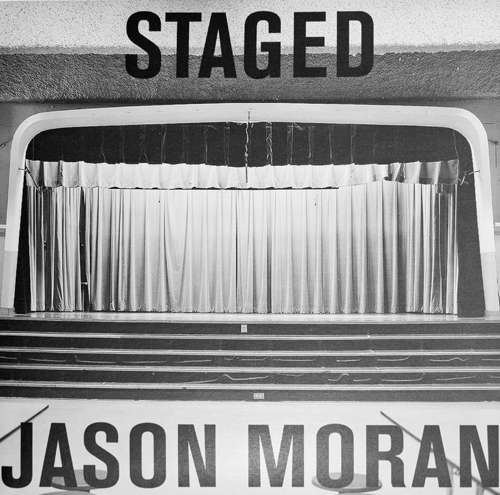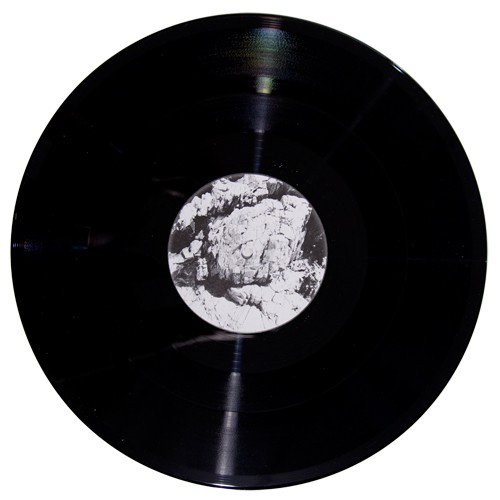 JASON MORAN STAGED
About STAGED: In the 1930s, the Savoy Ballroom (one of the rare venues that allowed blacks and whites to dance together) boasted an arced wall that shot up over the band, extending several feet past the stage over the dance floor. This...