No results were found for the filter!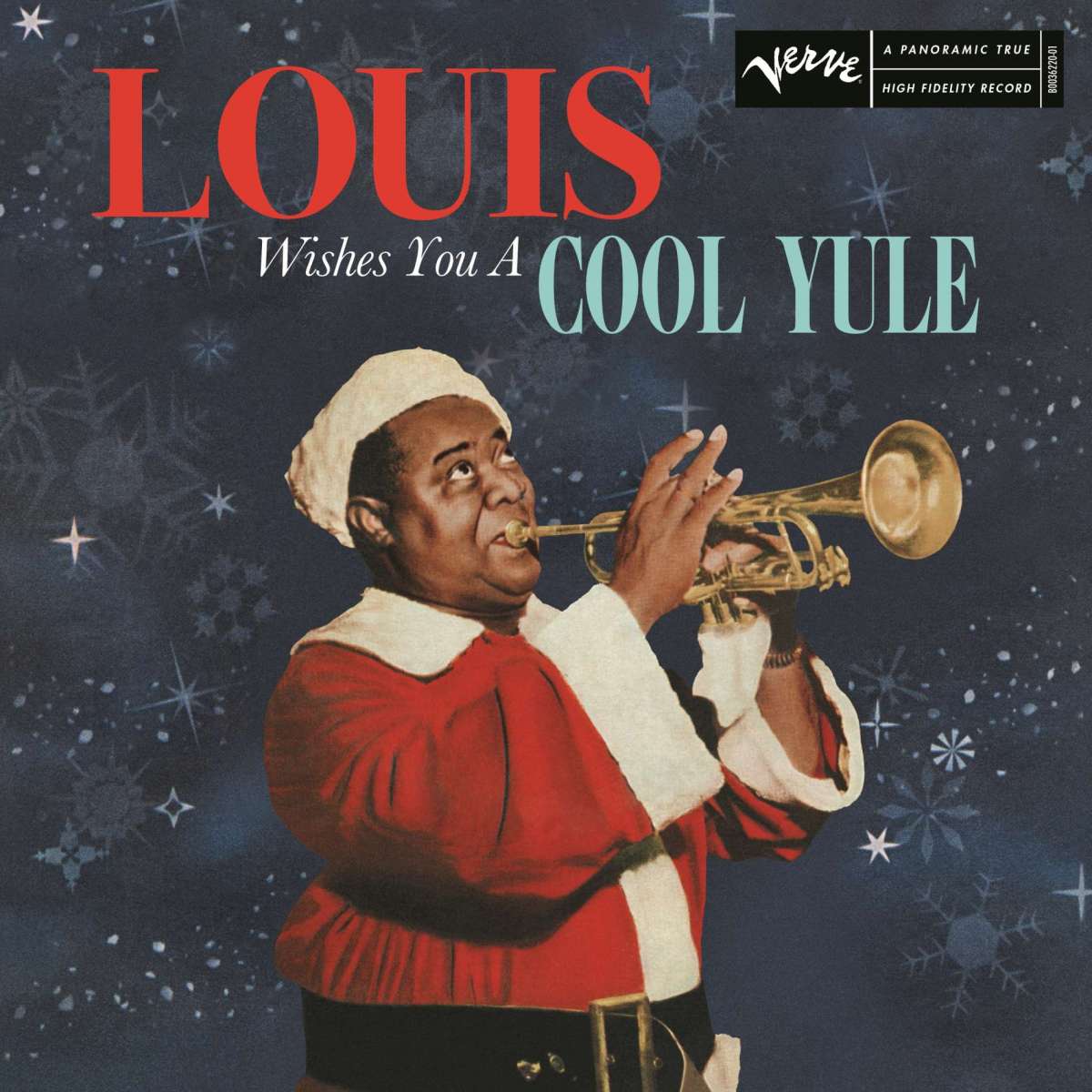 LOUIS ARMSTRONG LOUIS WISHES YOU A COOL YULE...
Louis "Satchmo" Armstrong, as beloved around the world as Santa Claus himself, dedicated his life to the "cause of happiness," as he once put it, giving joy every time he put his trumpet to his lips or sang in his raspy voice. Since his...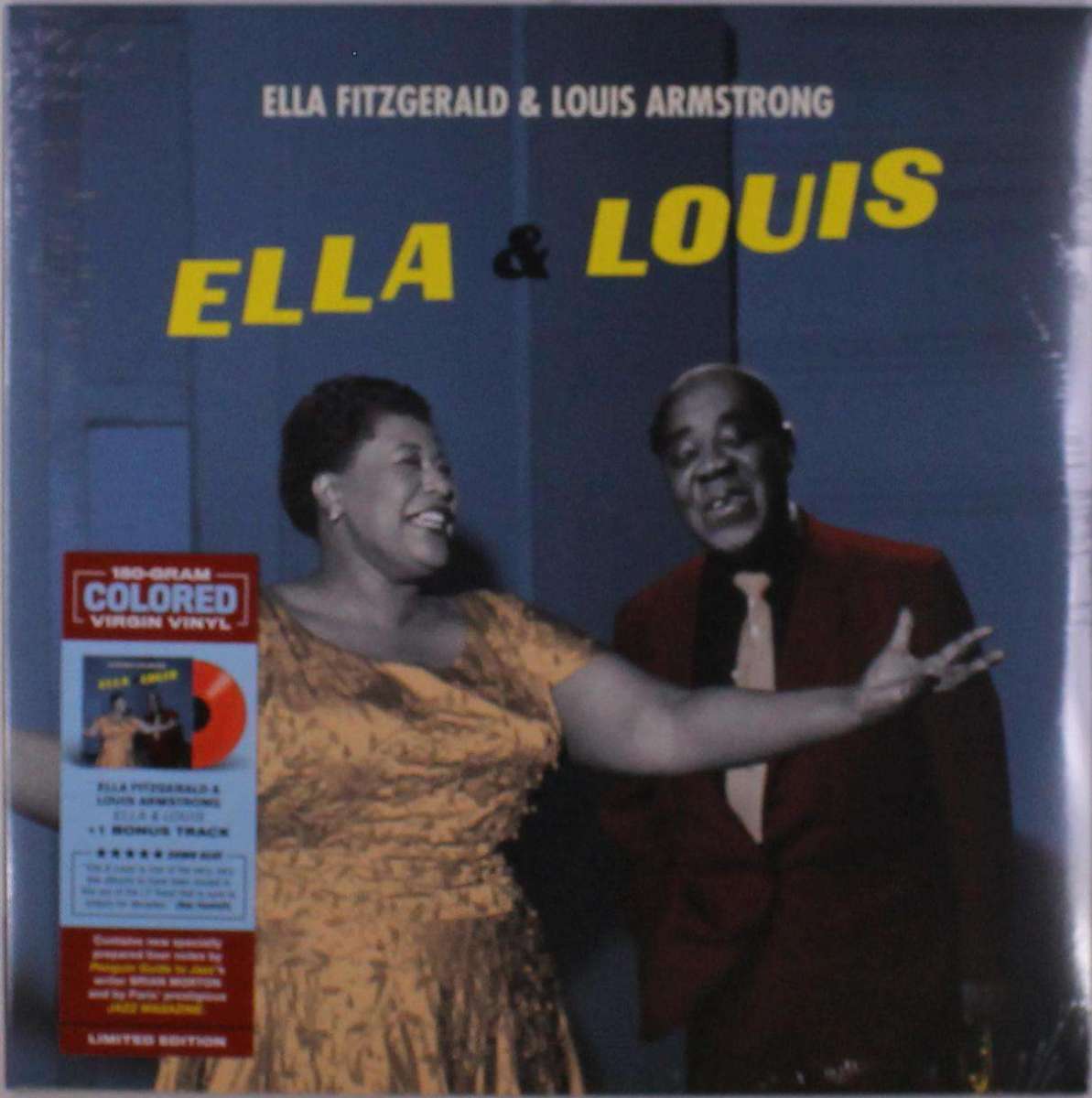 ELLA FITZGERALD ELLA AND LOUIS LTD EDTITION...
Timeless jazz from two of the biggest names in jazz. Ella and Louis is a 1956 studio album by Ella Fitzgerald and Louis Armstrong, accompanied by the Oscar Peterson Quartet. Having worked together for the Decca label in the late 1940s,...